Who will play the
lead role

in this unique story?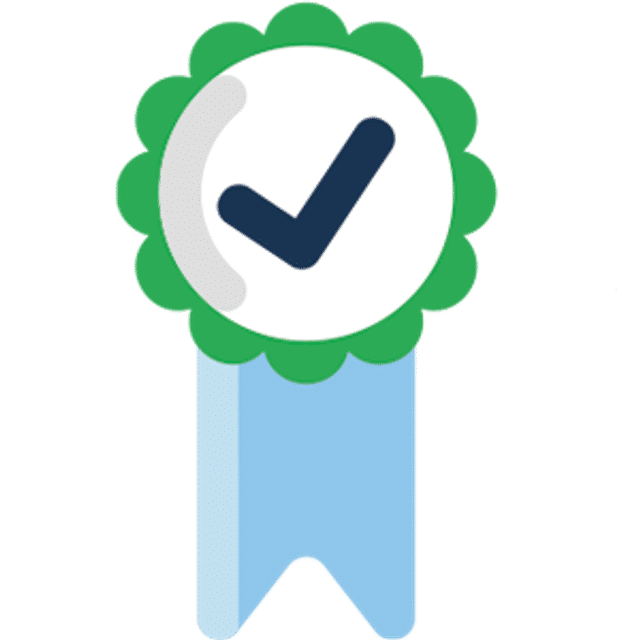 Premium quality
A magical gift to cherish forever
Fast delivery
Delivered to your door within 5 working days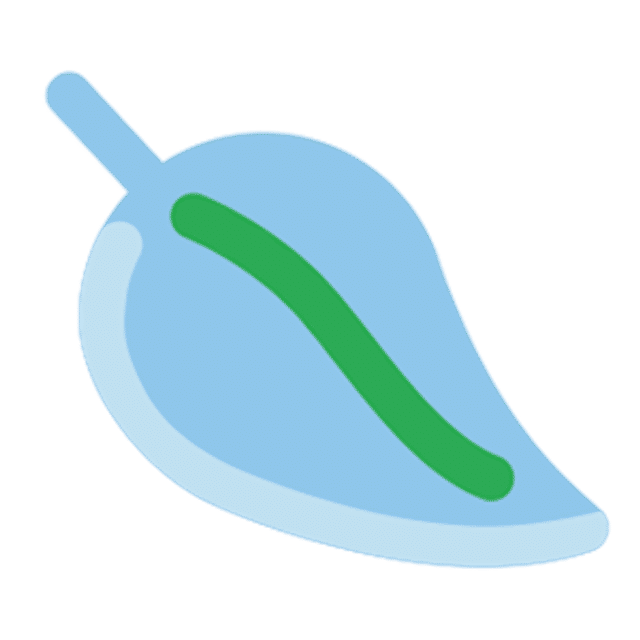 Sustainable
Carbon-neutral production and delivery
How does it work?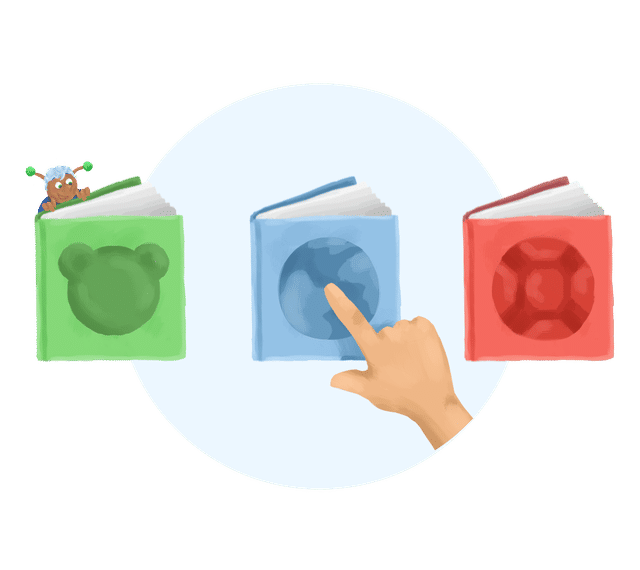 Choose your character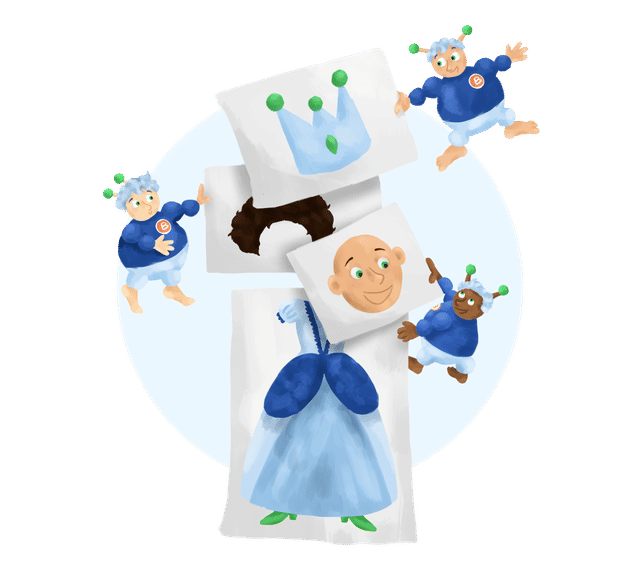 Personalise your character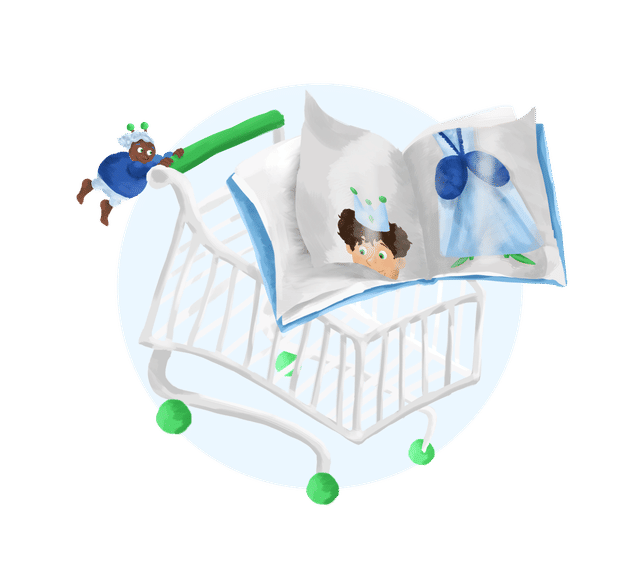 Take a look at the unique book and order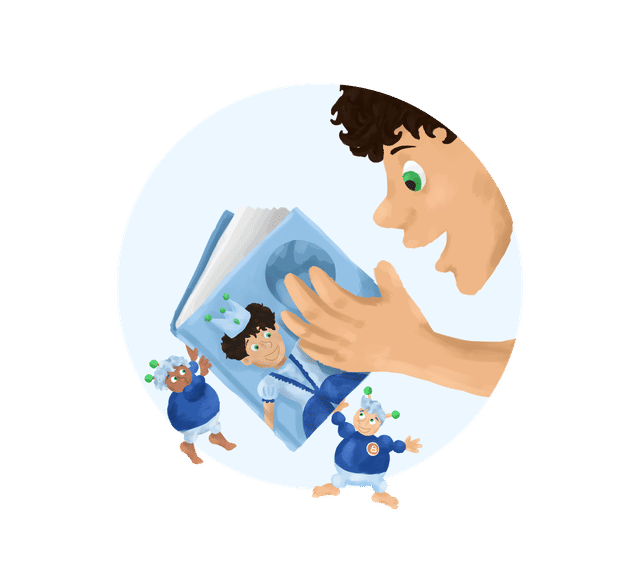 Yay! We'll deliver within 5 working days
The smiles of our young readers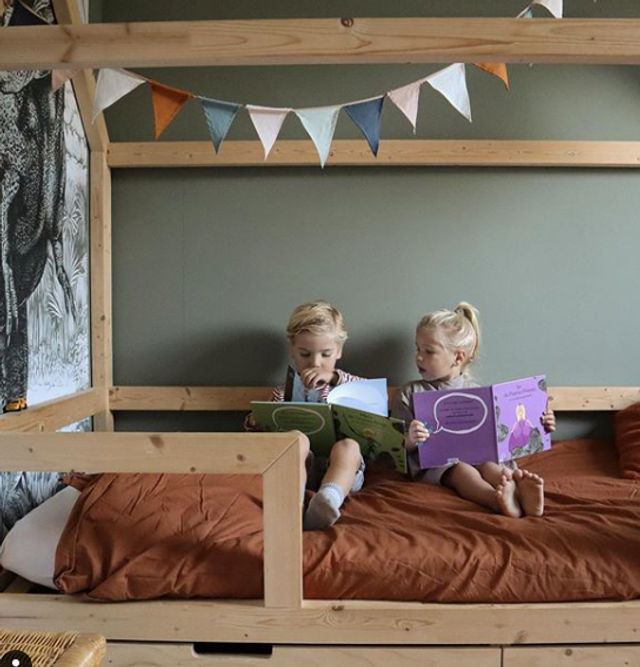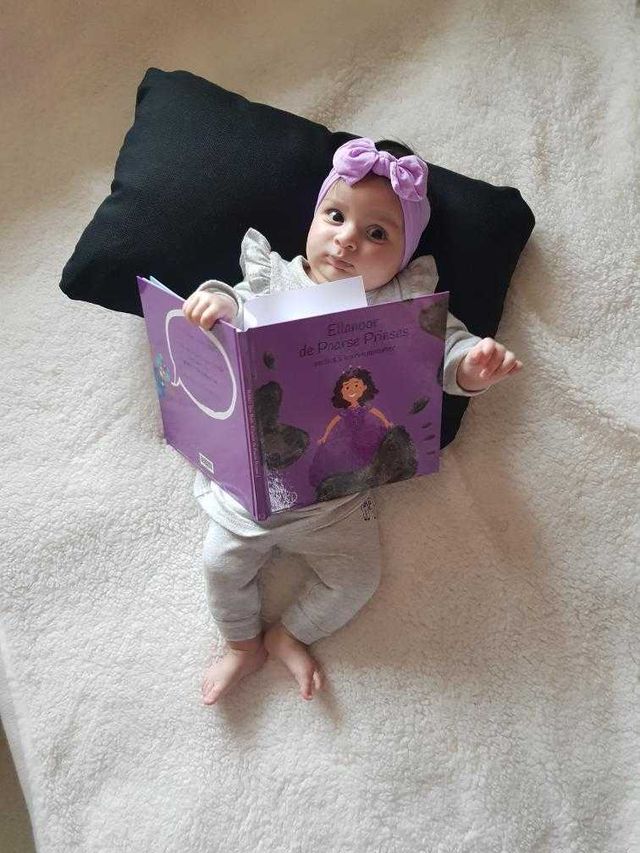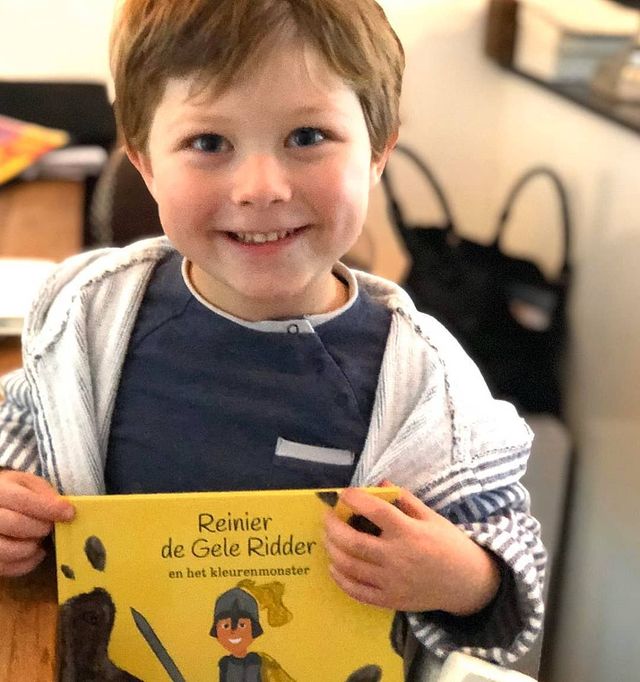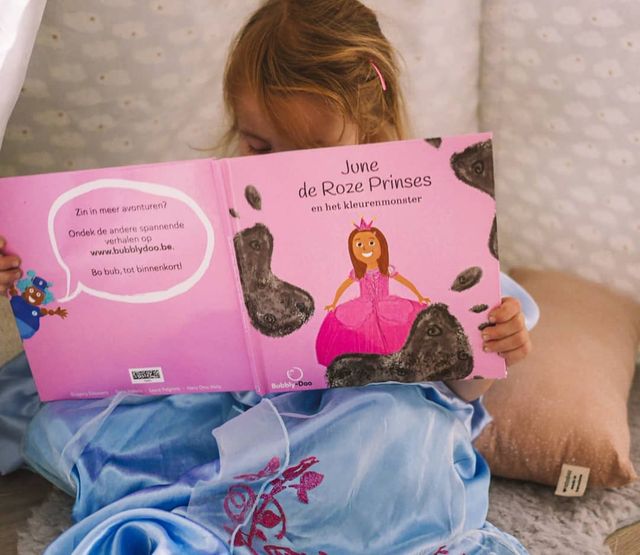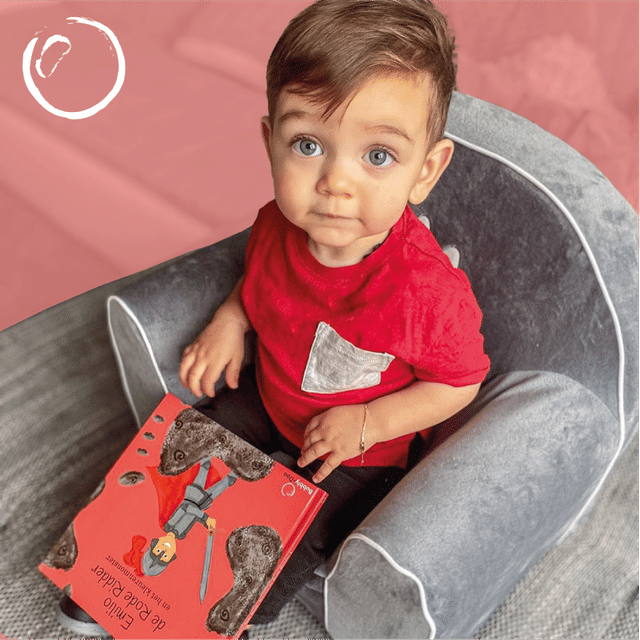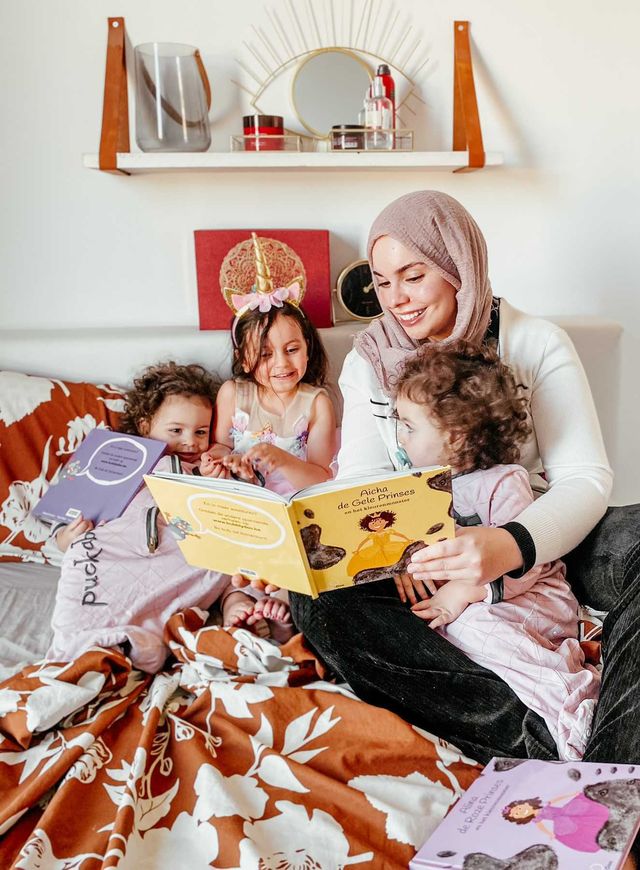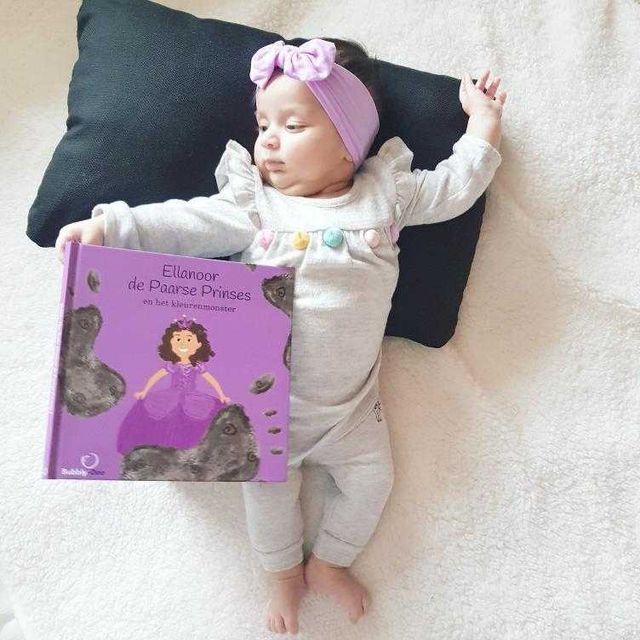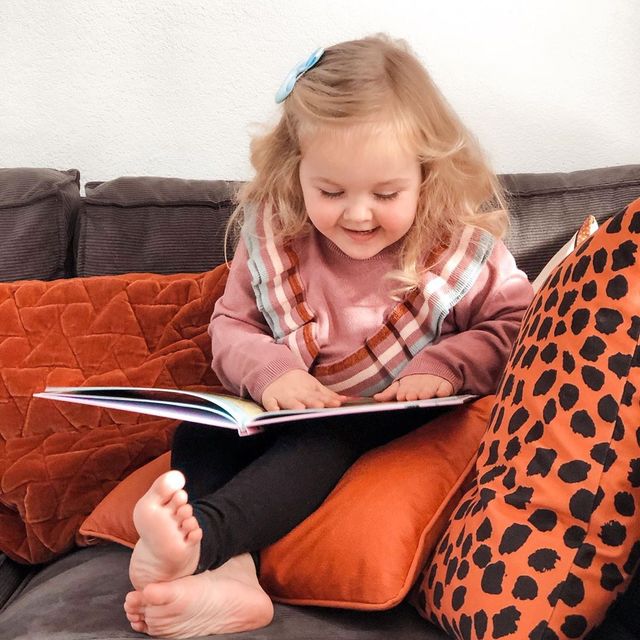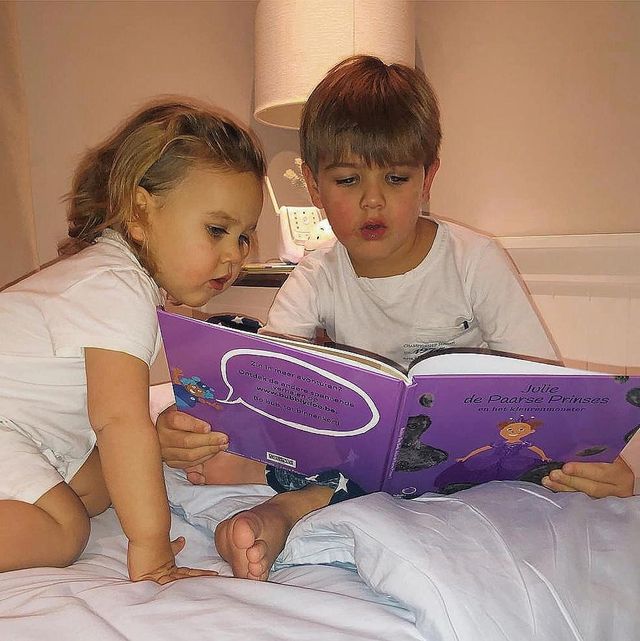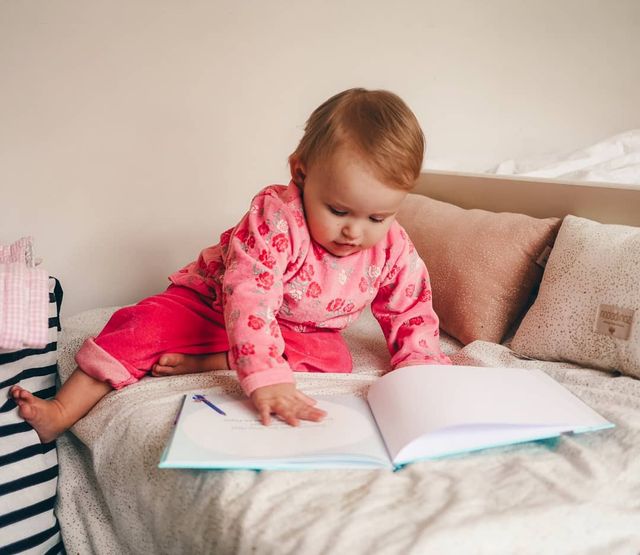 FAQ
Yes! This applies to delivery and production. We are very proud of this. We want many more generations to enjoy our books and are therefore happy to play our part in the fight against climate changes.
We sell books with hard covers and books with soft covers. The hardcovers are 21cm x 21cm and the paperbacks 20cm x 20cm. All books are printed on high-gloss (200g) paper. Each book features 30 beautifully illustrated pages (we don't mean to boast, but it's true).
Each book is unique and printed on-demand with our digital printing method. You can check the predicted delivery date during checkout before placing your order. We offer both standard and express delivery to ensure your book arrives on time!
We have 50,000+ personalisation options, but of course there are some things you cannot (yet) personalise. We would love to hear what you would like to add to the options. All suggestions will be passed on to our illustrator team!
There are many payment options, including PayPal, credit card, bank transfer and payment buttons of other banks. We use Mollie for this. Cash payment at the door is unfortunately not possible.
Currently in English, Dutch, French, Italian and German! Other languages will follow!